(4UP) We The People Coloring Sheet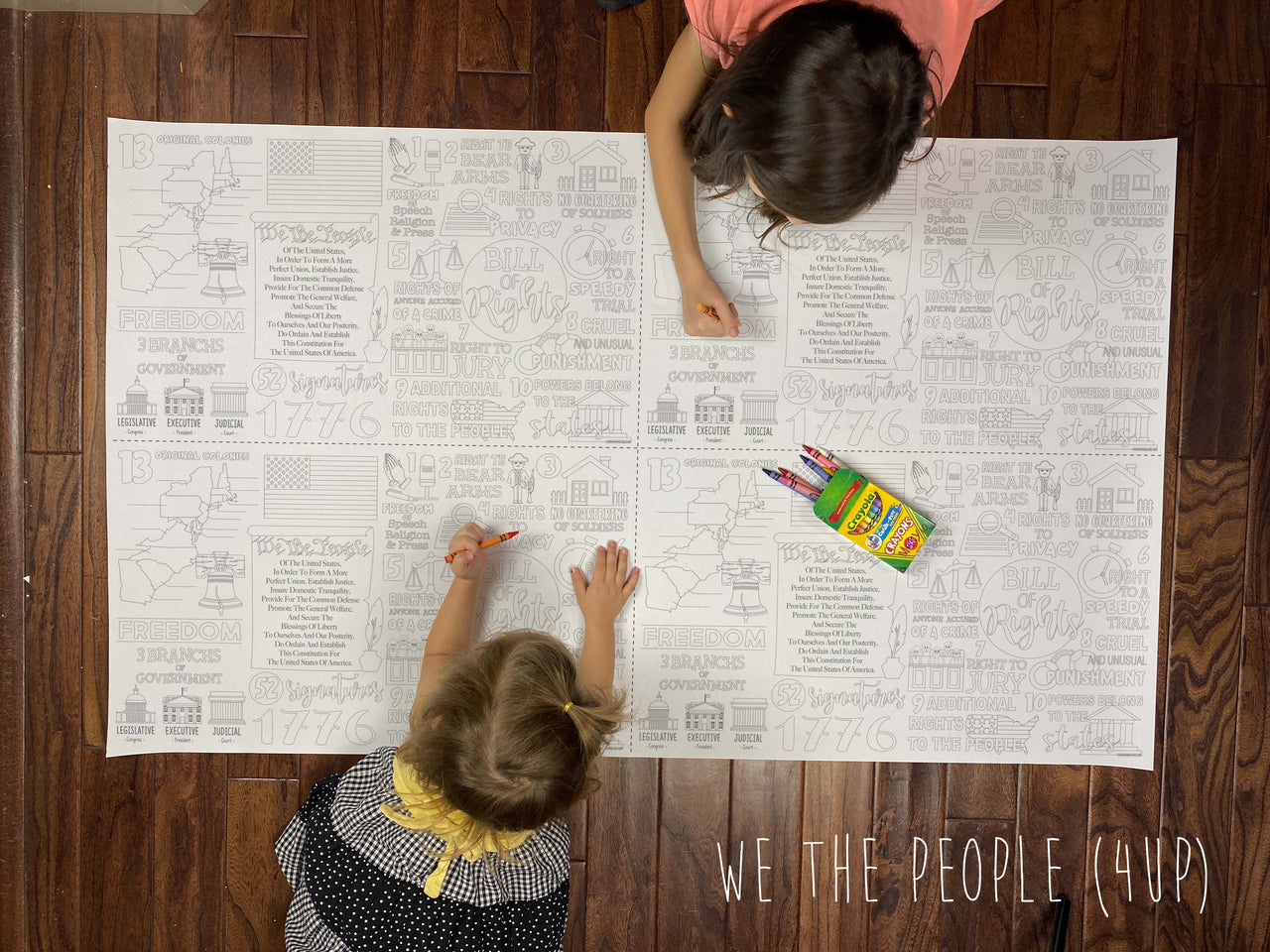 DON'T TAKE OUR WORD FOR IT...
Trusted by 10,000s of Parents, Grandparents, & Educators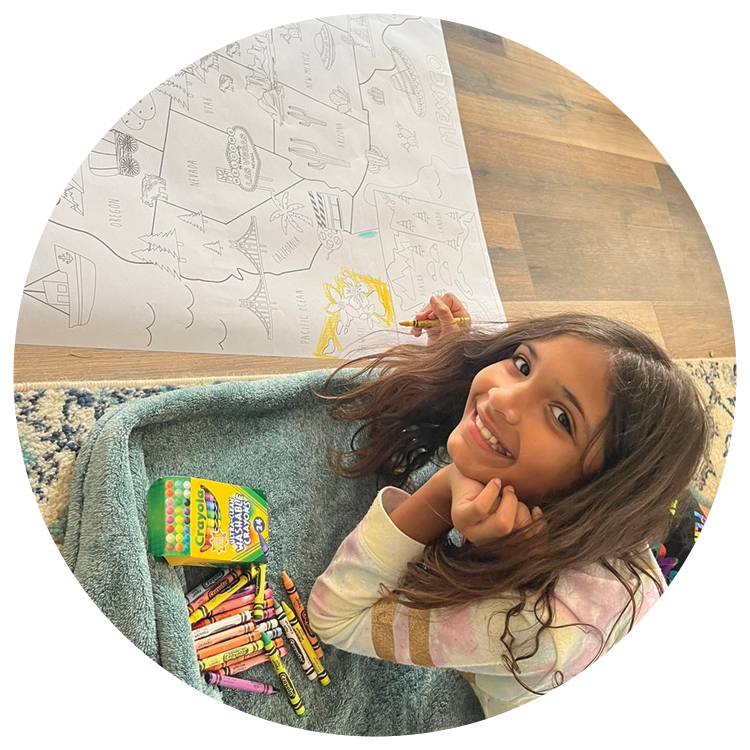 ⭐️⭐️⭐️⭐️⭐️ Becky C
My daughter and our small homeschool group of kids LOVE the maps!!! It was a huge hit!!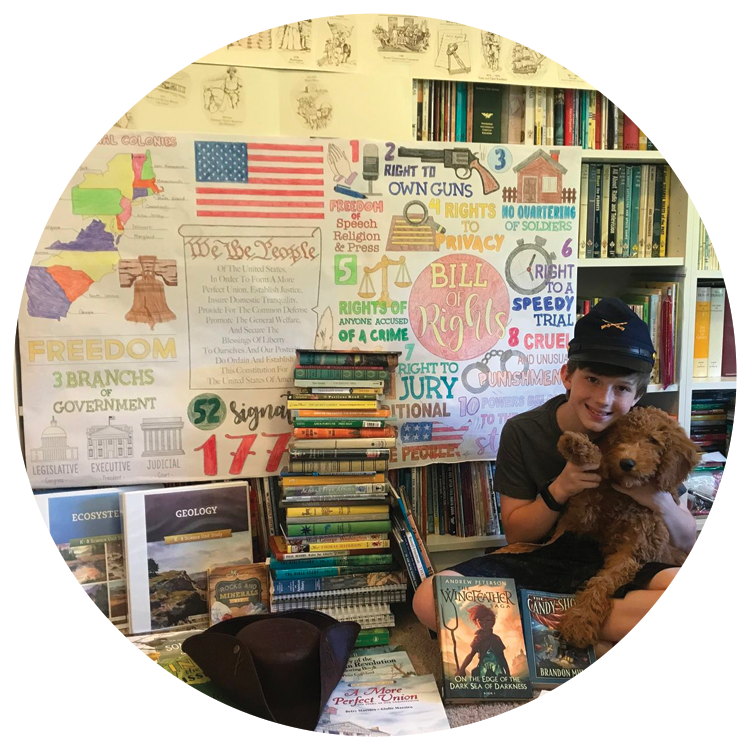 ⭐️⭐️⭐️⭐️⭐️ Sarah C.
He enjoyed it so much that he has requested that we get another banner for him to color this year during school!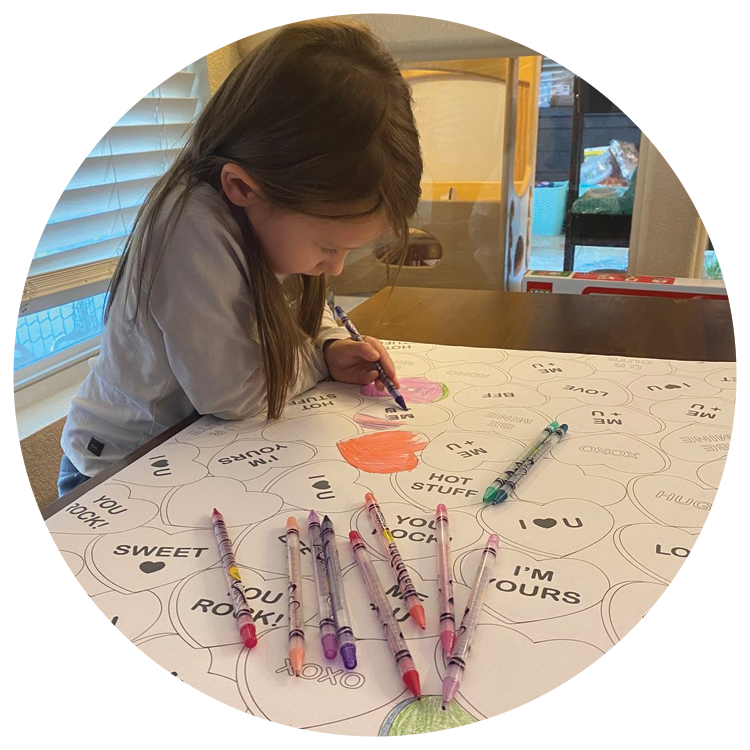 ⭐️⭐️⭐️⭐️⭐️ Andrea T.
This was fun to work on together as a family. Will definitely purchase more for other holidays!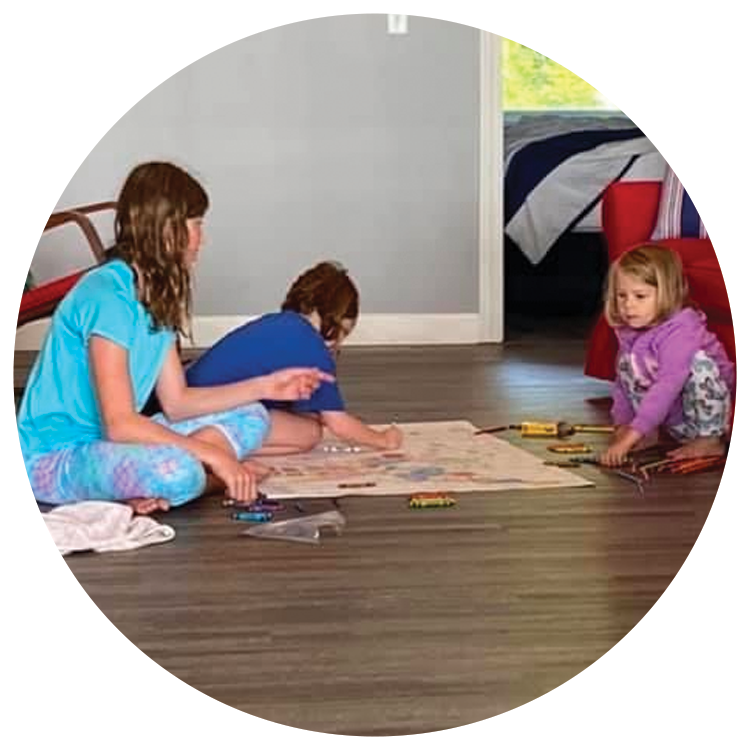 ⭐️⭐️⭐️⭐️⭐️ Josette L.
My Granddaughters loved it on our family vacation! Thought it was the best and were so excited!
⭐️⭐️⭐️⭐️ 4.9/5 by 1000+ Happy Parents
Why Huge Coloring Sheets?
Less iPad Time = More Time Being Creative

We are committed to deliver the best table size coloring sheets. 
Why Cherry Creek Lane?
Made In The USA:
Our product is designed, printed, and shipped from Utah.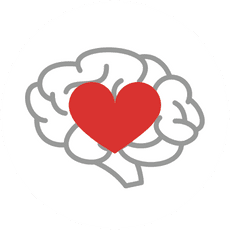 Mental Health:
Coloring is a healthy way to relieve stress and reduce anxiety.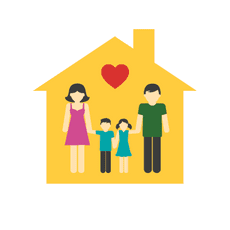 Family Owned Business:
Providing you individual care and attention.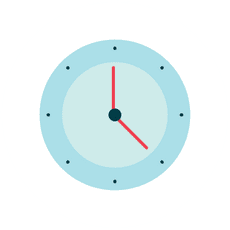 Hours Of Fun:
The huge size of the coloring sheet keeps kids engaged for hours at a time.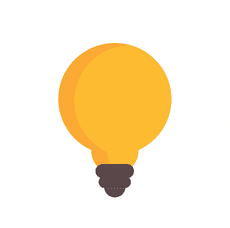 Builds Creativity:
A real family activity that will spark your kids imagination.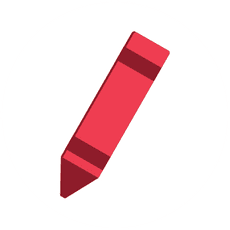 Improves Motor Skills:
Develop and strengthen pencil grip, hand strength, and coordination.
⭐️⭐️⭐️⭐️ 4.9/5 by 1000+ Happy Parents
Unleash your creativity with...

FREQUENTLY ASKED QUESTIONS
Questions? We've got you covered:
⭐️⭐️⭐️⭐️ 4.9/5 by 1000+ Happy Parents
Your Satisfaction Is Important To Us. 

If you don't absolutely love your coloring map, we don't want to keep your money! 
After you receive your map delivery if you don't think it was worth your money, email us for a *full refund. 
*US Coloring Sheet(s) must be returned (return shipping cost not included) and you must notify us within 7 days of receiving the delivery. The product must be shipped back to us within 30 days.